Telco Services for Businesses of All Sizes
Our range of communication services are used by businesses and organisations of all sizes. From SOHO and small business operators to large enterprises and public organisations.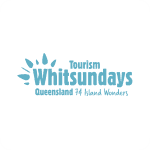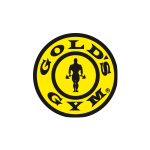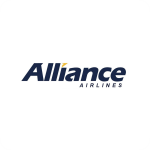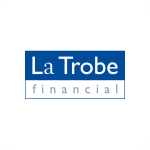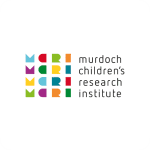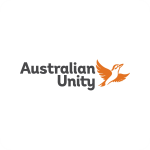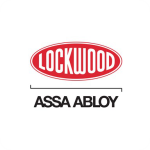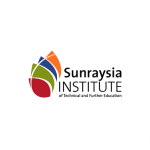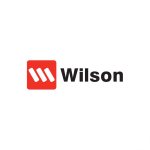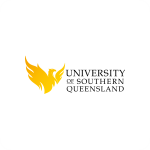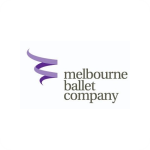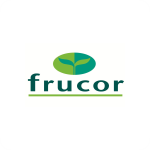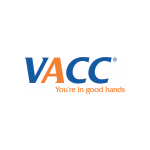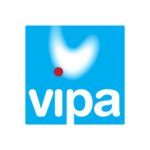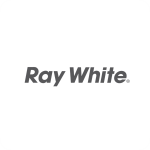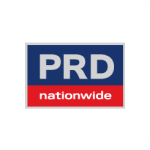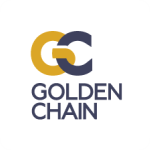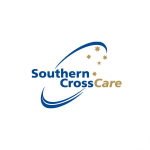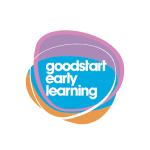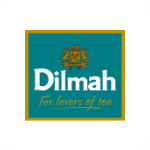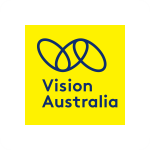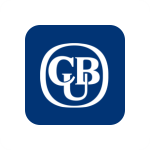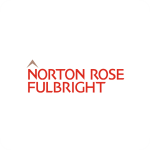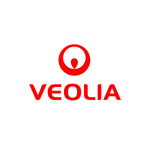 Connect to One of Australia's Leading Providers
The Complete Business Communication Solution
BusinessCo is dedicated to the needs of SME businesses. Our full range of business communication products and services are designed to provide a complete communication solution that reduces costs and improves business efficiency.
BusinessCo Partner Program
Helping You Deliver a Better Telco Experience to Your Clients
Range of Carriers Means the Best Possible Choice for Your Business
BusinessCo has wholesale arrangements with all major carriers. The broad range of carrier networks enables us to deliver the best possible choice for a particular business need or requirement. And of course, all of that at the best possible rates.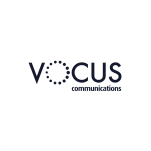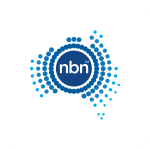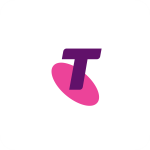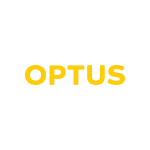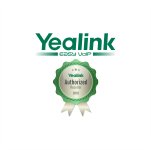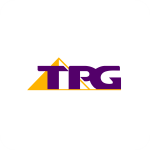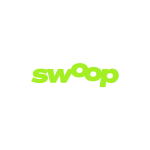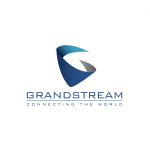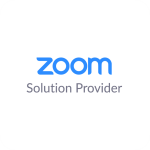 Enquire Now
Get Connected to the Latest Technology